We believe in the individual
Con oltre 110 anni di esperienza e competenza connesse tra loro, Tack TMI è tra gli esperti globali di formazione e sviluppo.
Da più di 30 uffici in tutto il mondo, forniamo programmi globali in 55 paesi, in 37 lingue, con un unico obiettivo: aiutare le persone e le organizzazioni a imparare e prosperare.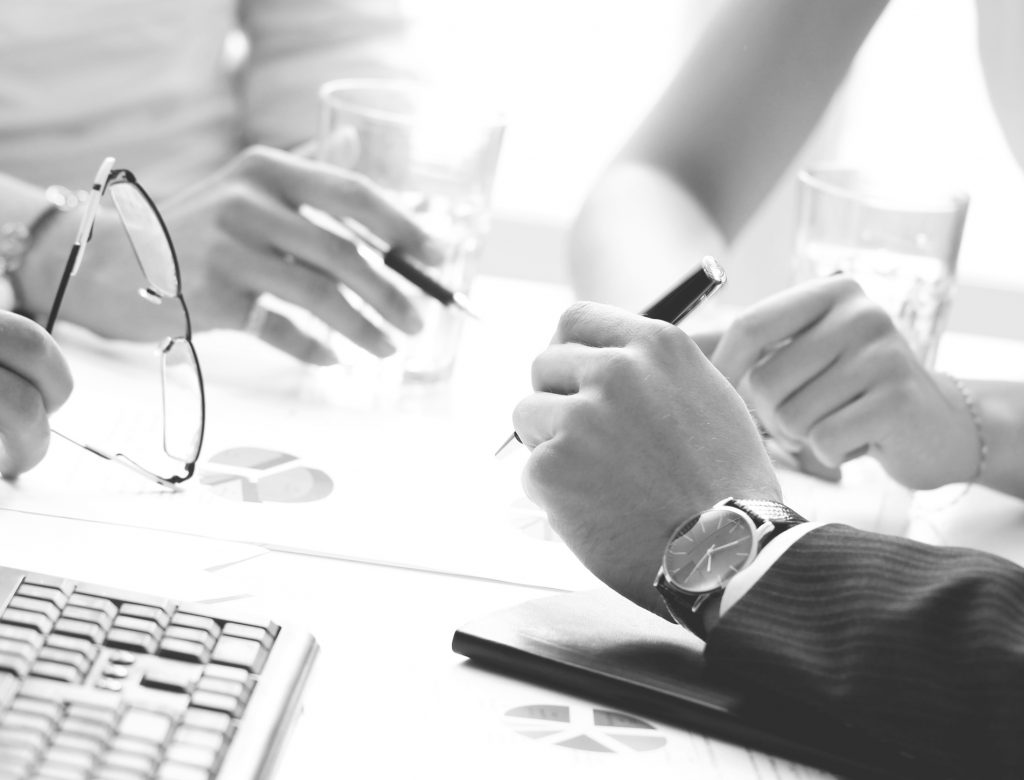 Non abbiamo mai lavorato con un'azienda esterna che abbia investito tanto quanto il team di Tack TMI sulla nostra conoscenza aziendale per garantire una vera comprensione durante la creazione e la distribuzione di contenuti.
Head of Global Knowledge and Competence Management World's Leading Nutrition Health and Wellness Company

Contattaci
al telefono
+39 02 444111

Contattaci
via email
Scrivici

Invia
con il form
Invia una richiesta

Stay Tuned!
Seguici!
Linkedin